Family, Friends, community leaders, and program partners came gathered at the National Black Theater on August 15th for the our Code for Life Capstone Dinner to celebrate the efforts of the three teams of students who presented their websites! Students went through Code for Life's Web Basic course where they learned HTML, CSS, collaboration, idea development, implementation, and presentation. They also learned to use the coding & communication tools of Git, GitHub, and Slack. Each team chose their topic and its mission, content, & design. Each member had a role in the design and development of their sites.
Before the students presented Code for Life Founder Chris Troy shared about the mission of Code for Life. Code for Life Lead Instructor Brandon Baah then showed everyone the code students used to design their sites and describe the importance of the technology field and how it can empower our young people to be creators & makers not just consumers & users of technology!
After our teams presented students were awarded laptops so they can continue to grow as creators & makers. Afterwards, there were hugs, smiles, and pictures! It was a fun celebration of the gifts our young people have!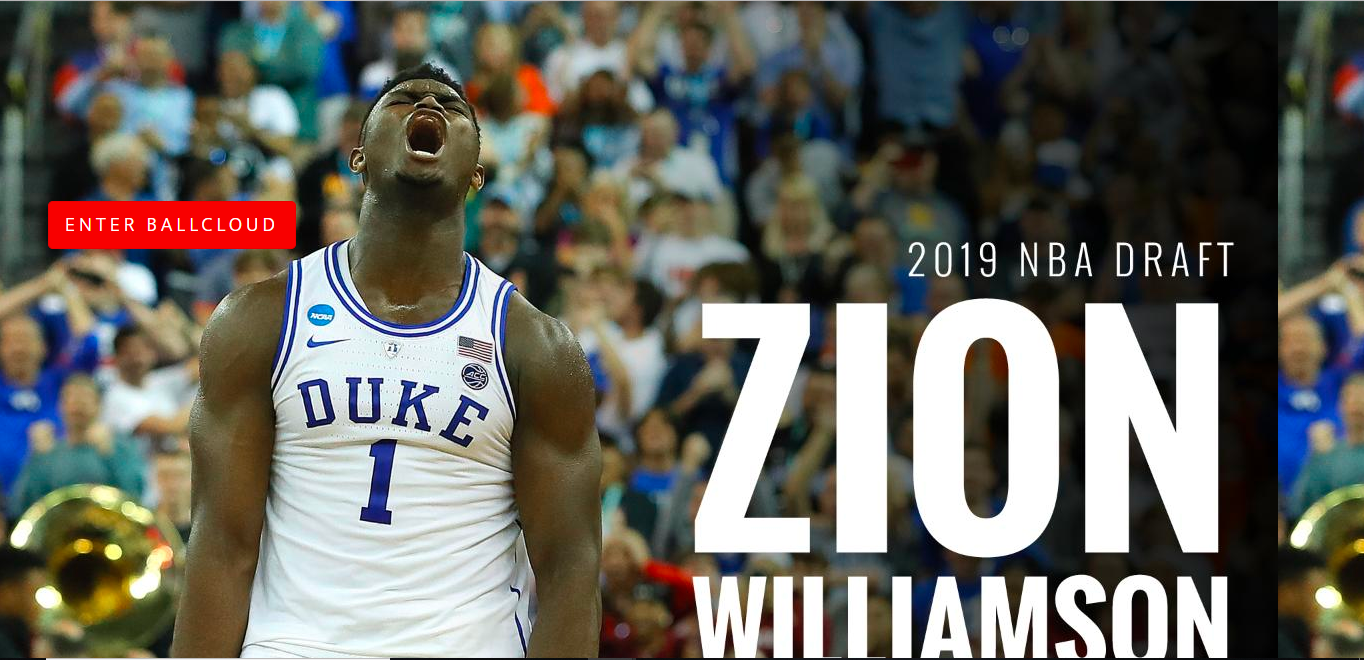 BallCloud is an online site focused on bringing more awareness to student athletes that desire to attain college scholarships.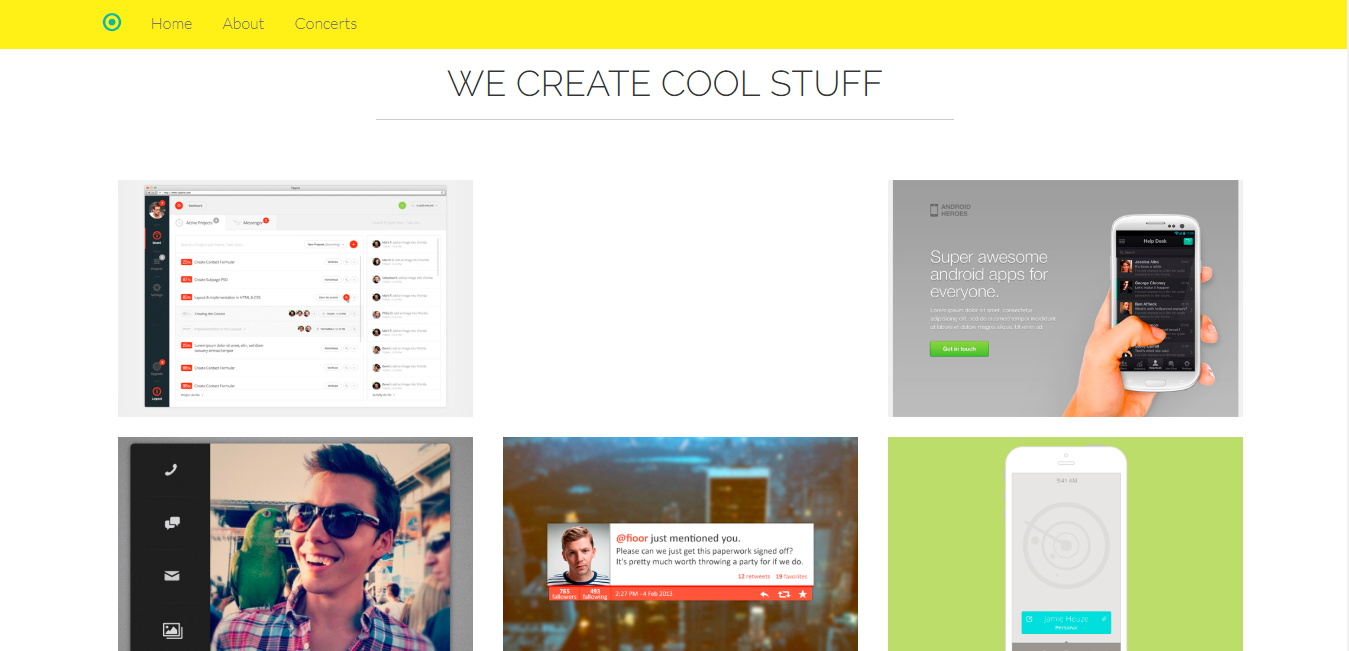 Underground FM is an effort to create collaboration between upcoming fashion designers and upcoming artists.